THE CROWN HILL STUDIO ORCHESTRA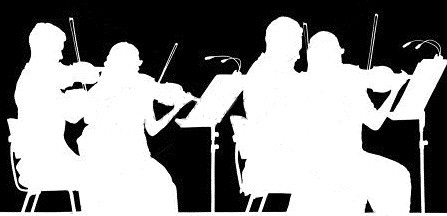 The Crown Hill Studio Orchestra is an informal association of professional instrumentalists that assemble for various recording projects.

All members are good at sight-reading, and the group specializes in creating a unified ensemble sound.
The size and configuration of the ensemble usually varies, per the requirements of the task.

The orchestra is conducted by Allan Loucks.